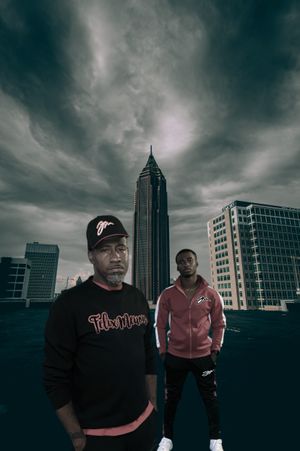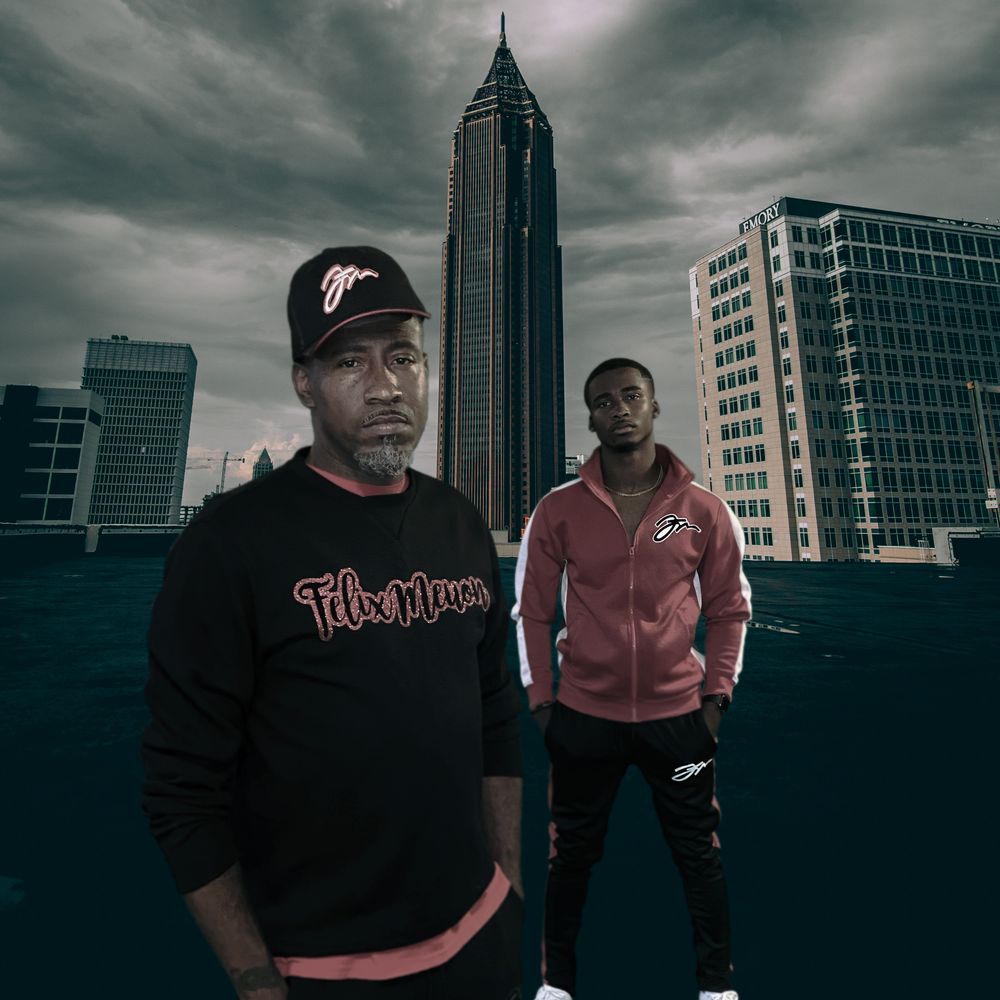 FELIXMEUON
FM BY FELIXMEUON
AS THE FASHION CULTURE CONTINUES TO GIVE BIRTH TO THOUSANDS OF NEW CLOTHING BRANDS,  FELIXMEUON IS ONE OF THE FEW THAT'S BEEN AROUND THE UNDERGROUND FOR YEARS. THE BRAND CREATOR FELIXMEUON,  A "GRADY BABY" STRAIGHT OUT OF ATLANTA,GA ORIGINALLY STARTED THE BRAND IN THE URBAN FASHION ERA OF THE 90S. FELIXMEUON A GRADUATE OF SOUTHSIDE HIGH SCHOOL IN ATLANTA AND THEN ACQUIRED HIS ASSOCIATES DEGREE FROM EMMANUEL COLLEGE.
FELIXMEUON IS A SELF-TAUGHT VISUAL ARTIST WITH AN abstract IMAGINATION. THE NAME FELIXMEUON HAVING LATIN ORIGINS MEANING LUCKY , HAPPY AND SUCCESSFUL , HE LIVES UP TO THE NAME. HIS GRANDMOTHER CHOSE TO NAME HIM AFTER A CUBAN BASEBALL PLAYER NAMED FELIX MILLAN WHO IRONICALLY PLAYED FOR THE ATLANTA BRAVES AND NEW YORK METS , HIS NICKNAME WAS "THE KITTEN" OR EL GATITO. 
HIS DREAMS OF BECOMING A FASHION DESIGNER STARTED AROUND THE SUMMER 1998, WHERE HE DECIDED TO CREATE A CLOTHING LINE USING HIS BIRTH NAME FELIXMEUON. DUE TO BAD BUSINESS ENDEAVORS AND SHAKY FRIENDS, WAS FORCED TO WAKE UP FROM THAT DREAM. FAST FORWARD TO 2013 HIS FIRST BORN SON WHOSE NAME IS FELIXMEUON AS WELL DECIDED TO FOLLOW IN HIS FOOTSTEPS AND PICK UP WHERE HE LEFT OFF WITH THE FELIXMEUON CLOTHING LINE AND EXPLORE THE FASHION INDUSTRY.
FATHER AND SON REVAMPED THE NAME AND TWEAKED THE LOGO AND NOW FM BY FELIXMEUON IS REBORN. FELIXMEUON JR. IS CURRENTLY ATTENDING ALCORN STATE UNIVERSITY WHERE HE IS PURSUING HIS MASTERS IN BUSINESS ADM. AND HIS MINOR IN FINANCE.